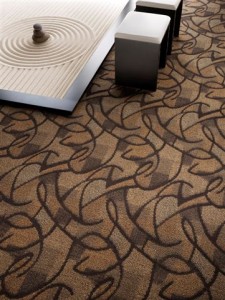 Massey's Carpet and Drapes provides customers with shop-at-home or office convenience and a wide array of products and brands for your floors and window coverings.
After realizing that our customers could not really determine the best color, texture or style of carpet or window covering for their home or office while shopping in a showroom, we decided to bring the showroom to our customers!
Our process starts with an initial intake discussion to discover your home or office needs and requirements. From this information, we then select the best products, styles and brands to offer a wide selection of styles and prices for your review. We then set a meeting at your home or office and bring the flooring and window covering samples to you, so that you can view the colors, textures and styles in the exact lighting and environment where they will be used. Our designer selection process provides the best experience to find the right products for your unique room.