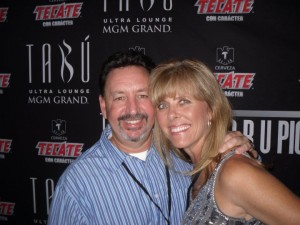 Mark Sears has owned Massey's Carpet and Drapes for 25 years. He has been in the floor and window covering business for over 30 years. He previously worked and ran family offices in San Diego and Orange counties, previous to starting his own company.
Mark is a local. He attended Horace Mann Junior High School and Will C. Crawford High School in the San Diego State University area. Mark attended SDSU and is a Sigma Chi. He continues to live in the same neighborhood with his wife of 21 years, Lucia.
San Diego is my home. It's where I grew up and have chosen to live. I love creating beautiful living and working environments for my San Diego neighbors.
They have a daughter, Monica, 28 years old that graduated from Patrick Henry High School and graduated from USC with a double major in spanish and public relations, and now works as the Director of Communications and Events for Golden Boy Promotions. Mark and his family are avid Charger and USC football fans as well as Padre fans.  Mark loves the outdoors, loves to travel and is an avid skier.